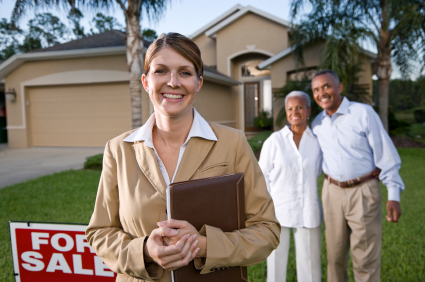 At Dropkin Law, we always recommend that buyers and sellers work with a licensed professional REALTOR.
We know how hard REALTORS work to put together a sale and then keep it together. Our policy is to always respond to communication from real estate professionals promptly. Our commitment to the highest quality of customer service extends to all individuals involved in a transaction.
SOME OF THE SERVICES WE OFFER TO REALTORS
We will always return your call and keep you informed by your preferred method of telephone, text or email.
We will meet your customers/clients at their convenience.
We will effectuate transactions quickly and efficiently and will be responsive to deadlines.